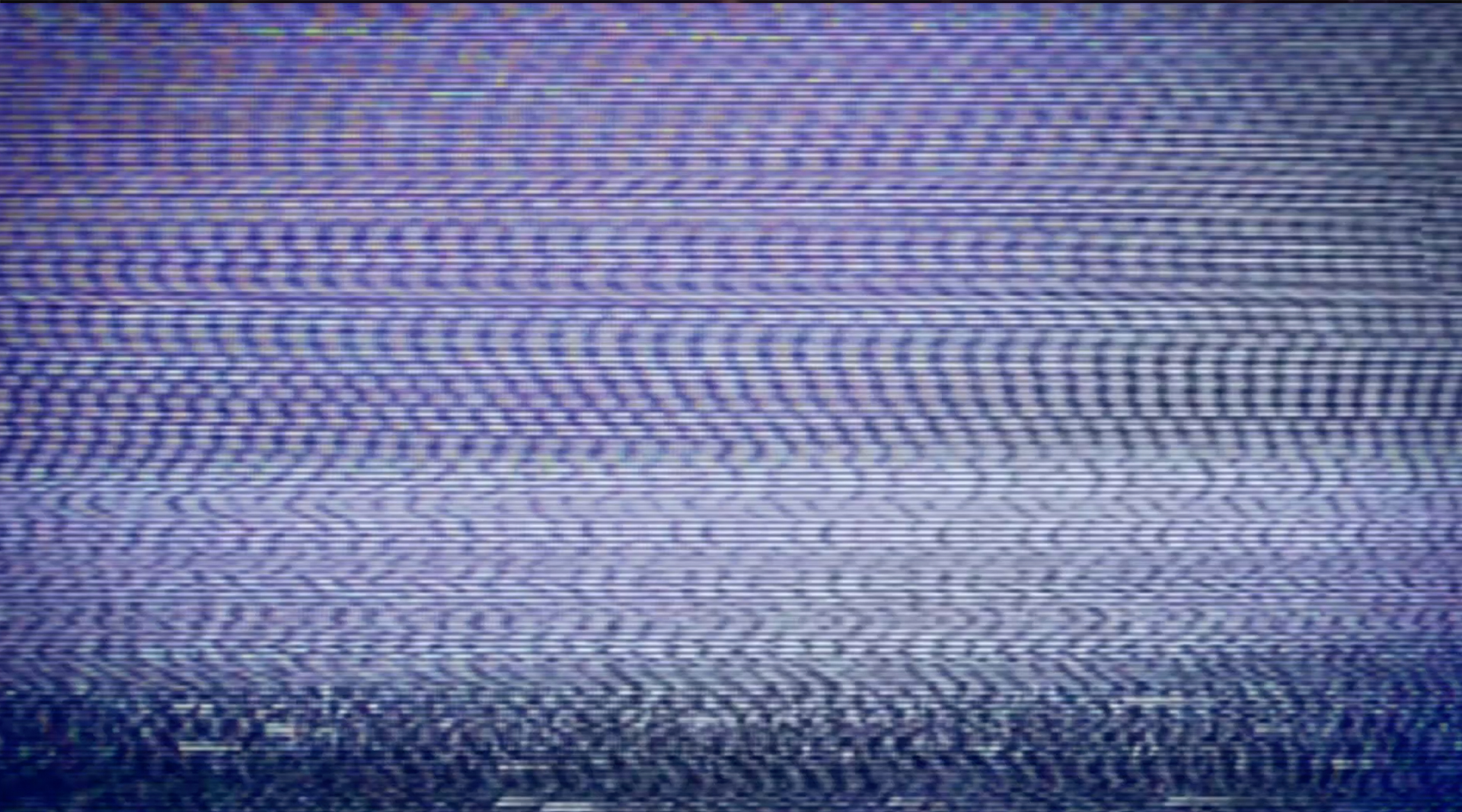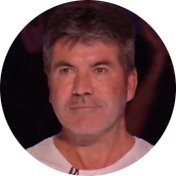 "Unbelievable"
Simon Cowell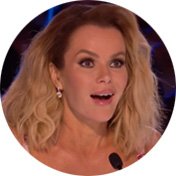 "Extraordinary"
Amanda Holden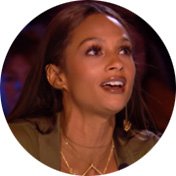 "Magnificent"
Alesha Dixon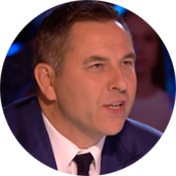 "Astonishing"
David Walliams
"Fiendishly Clever"
The Telegraph
"Brilliant"
The Evening Standard
"Spectacular"
The Radio Times


"Spellbinding"
Daily Mail


"Jaw Dropping"
OK Magazine


"Incredible"
Lad Bible


"Unbelievable"
Metro


Marc Spelmann, often referred to as 'Spelmann' calls himself a 'Mystery Artist', as he combines the secrets and principles of a magician, the influence and deductive techniques of a mind reader, and the showmanship of a grand illusionist to create truly astonishing demonstrations of the improbable and impossible. He has entertained heads of state, celebrities and royalty over a career established since 1995. Spelmann caused a global viral sensation when he auditioned for Britain's Got Talent in 2018. His performance has been watched over 200 million times globally and received a standing ovation at the prestigious London Palladium.
Visit the profile page for more about Spelmann.
From the intimacy of a drinks reception or private dinner party, to the most elaborate event or largest theatre, Spelmann's vast range of performance options from his award winning Close Up demonstrations, Stage presentations and Keynote Speeches will amaze, captivate and completely astonish you and your guests. Whether you're, wanting to wow your guests at an intimate soirée, or seeking that perfect after-dinner entertainment for your corporation, Spelmann's unique performances will be sure to astonish the most cynical of minds.
Performances Options
Close Up / Mingling Performances
Parlour Show 'Unexplainable Acts'
Something Different 'The Room Of Secrets'
The Stage Performance 'Real Magic'
Keynote Speaker 'Discovering Magic'
Exclusive Option 'Bespoke Impossibilities'
Magical Consultant, Advisor and Creator
Please visit the Performance Page for full details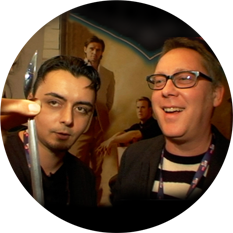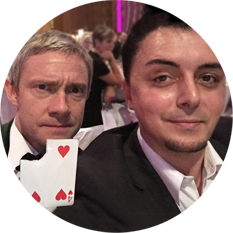 "Outstanding"
Martin Freeman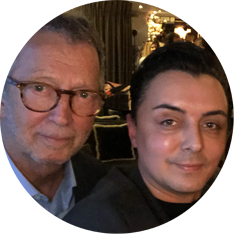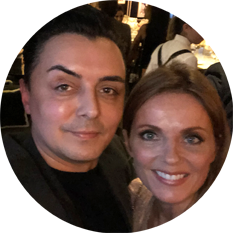 "Sensational"
Geri Halliwell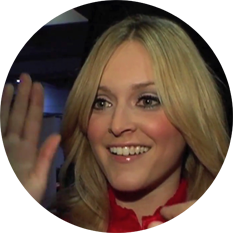 "Brilliant"
Fearne Cotton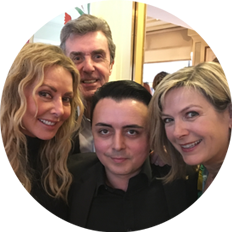 "Amazing"
Carol Vorderman