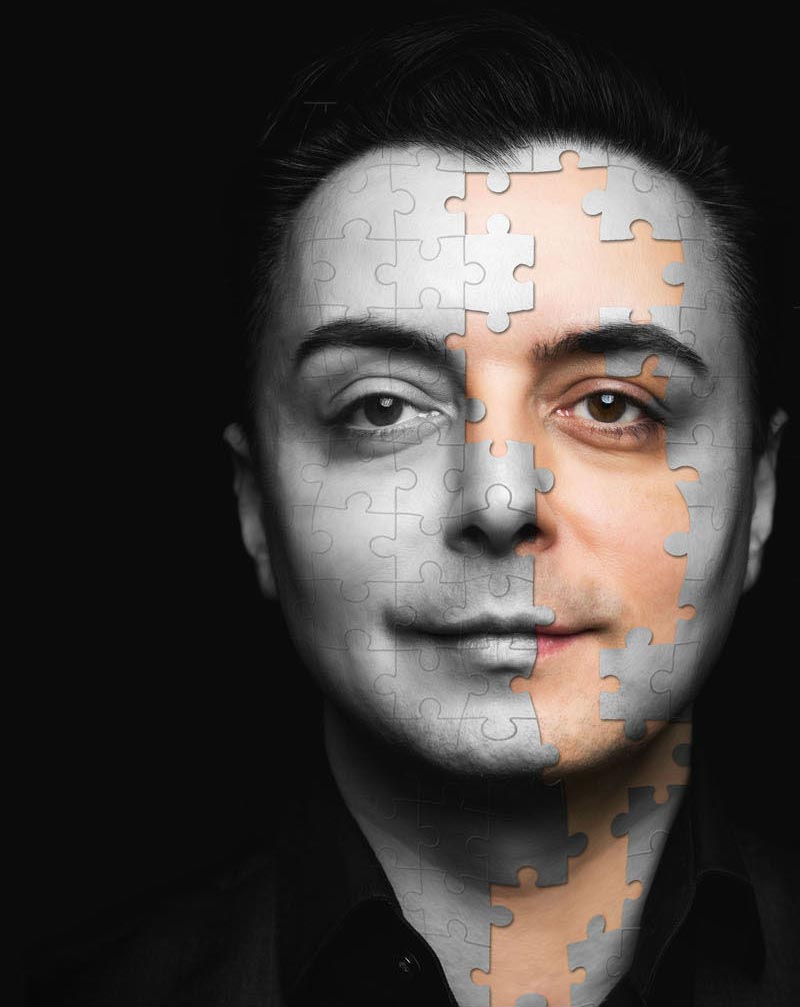 "Extraordinary"
The Daily Mail


"Spellbinding"
Huffington Post


"Amazing"
Metro


"Wow"
Lad Bible


"Incredible"
Digital Spy


Marc Spelmann discovered his fascination for illusion and the impossible aged just seven years old. Unlike most, Marc would watch magic on television and have a unique natural ability to simply reverse-engineer everything he witnessed. Marc credits his late godfather, David, with giving him the courage to pursue his unconventional dream of having a career in 'magic'.
"David was the most creative person I have ever known. He had big dreams, but he never got the chance to fulfil them as he died just aged 40. Before he passed, he told me to live my life to the fullest. He was, is, and will always be my hero."
Marc's now famed career was by no means an overnight success. In fact, for the first two years, Marc often performed for free to gain experience. He went on to establish himself as one of London's finest magicians and mind readers, performing for Prime Ministers, Royalty and countless celebrities at some of the most exclusive venues in the UK and overseas.
But in December 2015, everything changed. Against all odds and under life-changing circumstances for his wife and unborn daughter, Marc became a father. It was a moment in his life that made him re-evaluate everything, including what magic is and the realisation that it is undeniably real.
"The first moment I saw my daughter, I realised that magic was real. We all have real magic around us, sometimes we just need to open our eyes and hearts to see it and feel it. As Roald Dahl famously wrote: 'Those who don't believe in magic will never find it.'."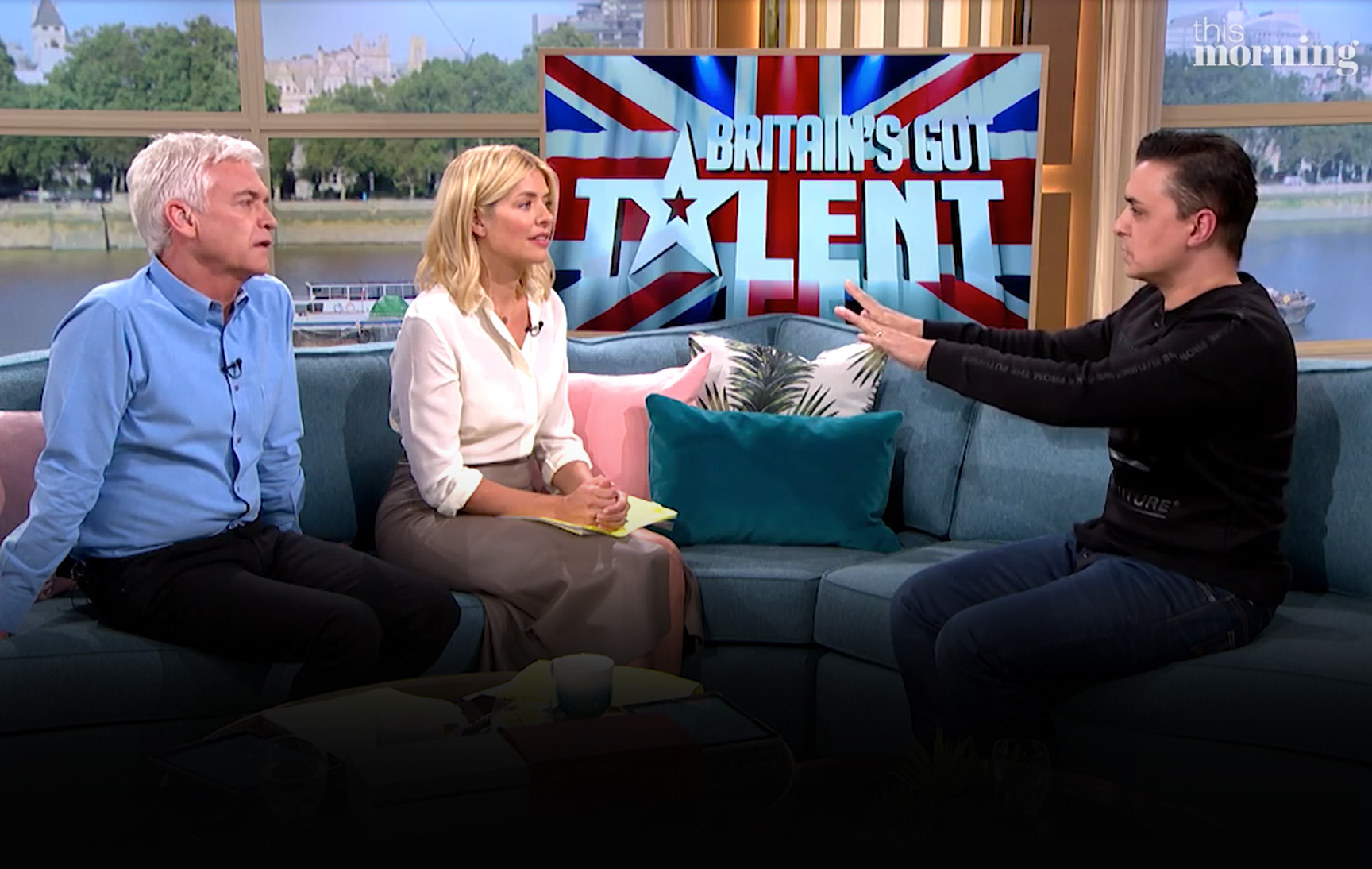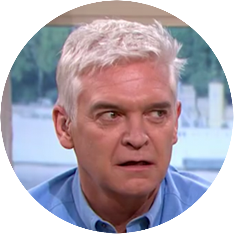 "Amazing"
Phillip Schofield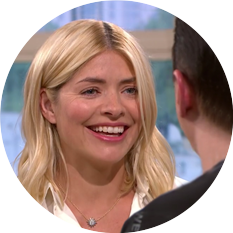 "Incredible"
Holly Willoughby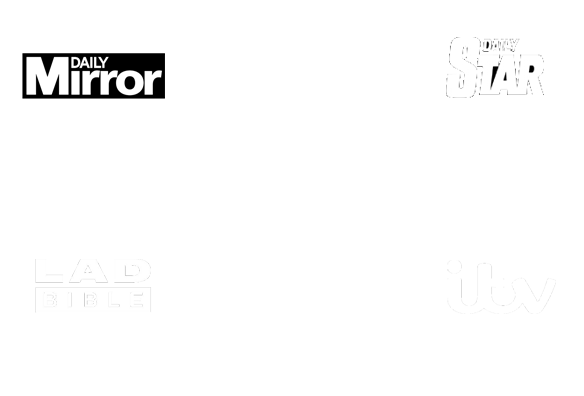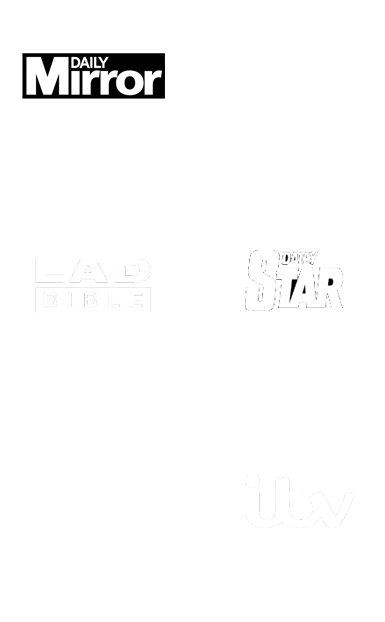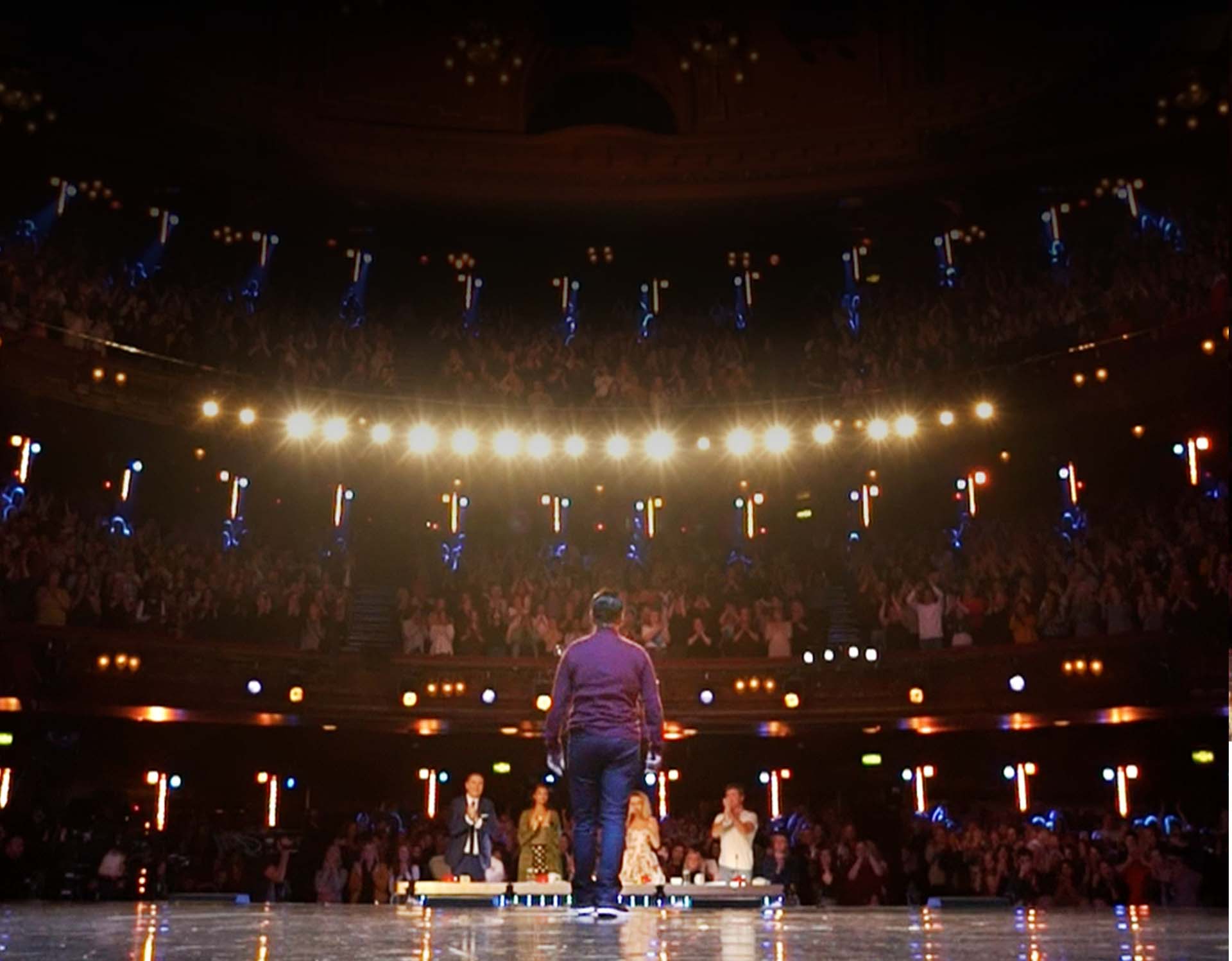 In 2018, having spent 2 years away from performing to look after his wife and daughter, Marc decided to step back onto the stage and audition for Britain's Got Talent. His performance was based upon his perception of 'real' magic, which received a standing ovation and was the most watched performance of the whole series, amassing over 400 million views across the world.
"It was only ever meant to be a dedication to my wife and daughter, but it turned into a life-changing moment. I did not expect it to be so wonderfully received by the audience and judges in the London Palladium theatre, let alone around the world. I was truly humbled by the response."
In 2019 Marc secretly returned to Britains Got Talent as his masked alias 'Magician X', a character Marc had created in 2011 as a potential television concept. There was one rule to his secret return, no one on the show could know it was him. The planning was a kin to a John Le Carré spy novel, with alternate identities, mobile phone numbers and a confidant magician friend posing as Magician X's manager throughout the entire process to speak on X's behalf throughout every stage.
"I wanted to return to see if I could really pull it off and create what I thought could be an incredible TV moment but to also challenge the notion that you need a 'story' to succeed on any television talent show. 'X' had no identity, back story or history, there was even speculation that 'X' was a woman, so to reach the final as an anonymous act purely on talent and performance was everything I could have hoped for."
Magician X has since become one of the most viewed magicians in the world, amassing over a billion views worldwide and has been hailed as one of the most original thought provoking magic acts ever.
To learn more about Magician X click here Magician X