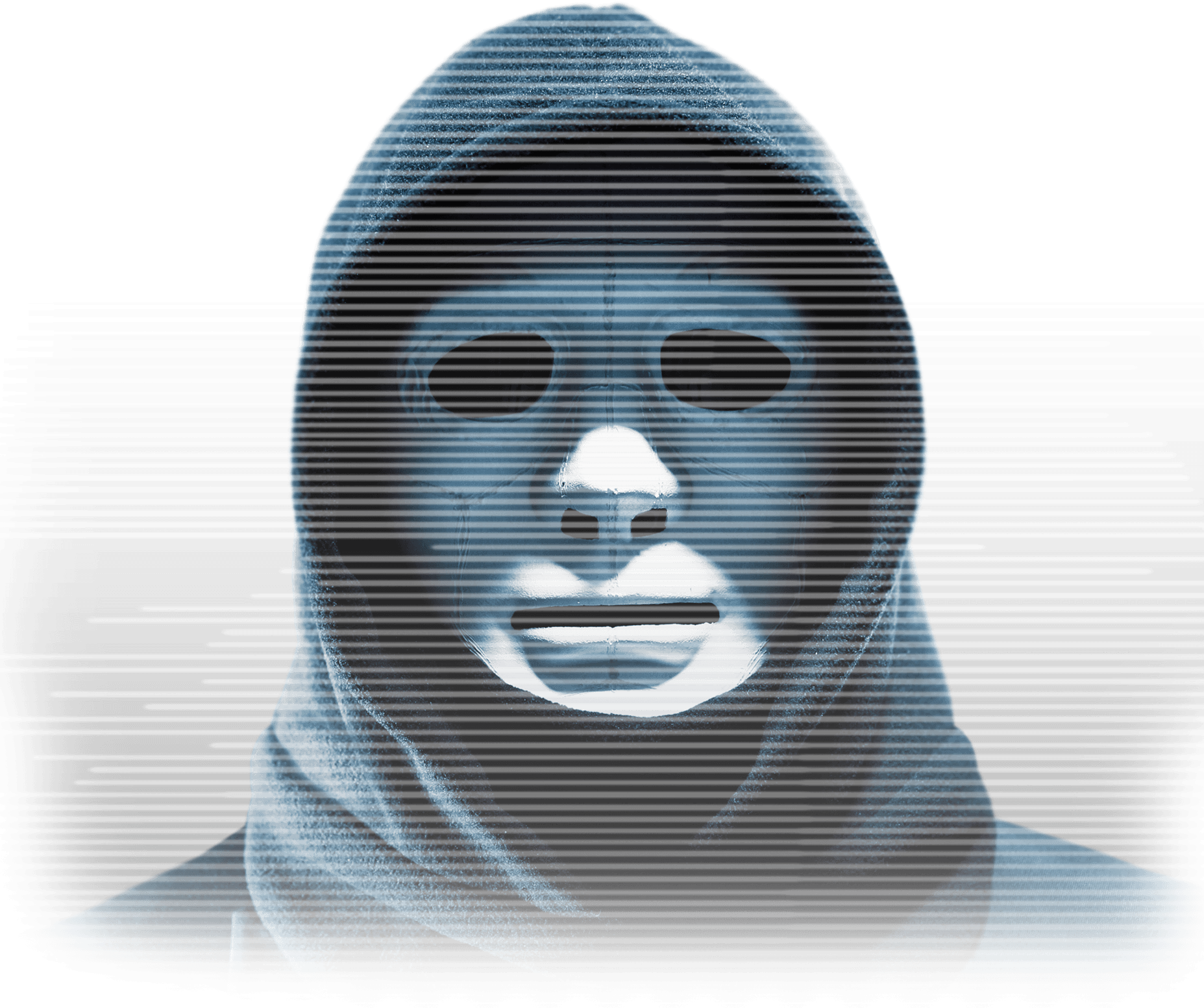 Back in 2011 Marc created 'X' an anonymous mystery artist who would create unique moments of astonishment, & wonder. Heavily influenced by street artist Banksy, Marc wanted to create thought provoking 'Happenings' on unsuspecting members of the public. The idea was to use magic as a metaphore, to give it more meaning and relevance. It would remain just an unexplored concept until..
"A master of your craft, you are a genius."
David Walliams
"Sensational and inspiring."
Simon Cowell
In late 2018 when Marc would reinvent himself as the mastermind behind anonymous Magician 'X', smashing all previous BGT records and taking the 2019 content by storm. 'X' claims the fastest most highly watched audition in BGT history, with over 100 million views in days. His performances are without doubt the most thrilling BGT has ever seen, a sequential masterpiece 3 years in the making. His final reveal and compelling message shocked and inspired the world, catapulting Marc into the leagues of the most watched magicians online ever with over a billion views.
"It was an honour to be part of it."
Declan Donnelly
"Absolutely jawdropping."
The Express
Magician 'X's public appearances and live performances are unique and unlike any other magic act you'll ever see. 'X's incredible shows range from 10 – 40 minutes and are suitable for all types of events anywhere in the world. 'X' is able to deliver the most astonishing original content whilst delivering inspirational messages. The act is compelling, immersive, interactive, inspiring and truly impossible.